HR & Administration
Behind every technology there is a human. With their own story, knowledge, experience, interests and expectations. Every day we put a lot of energy into creating a unique space for development in an environment of support and trust.
Well-organised daily routines, safe and friendly office, business and teambuilding trips, company meetings or charity initiatives, and many other important things that are necessary for the company to function efficiently – all of this is made possible by our excellent Administration Team: Ewa and Basia. The espresso machine never running out of coffee – we can thank them for that as well :)
The HR team is responsible for recruiting, employing and onboarding new employees, organising training programmes, supporting various initiatives in the area of development, taking care of our attractive benefit packages, as well as building the employer's image.
If you decide to apply, you will meet with Kinga, Ania or Aleksandra who will participate in your recruitment and hiring process. If you have any recruitment related questions – please contact: rekrutacja@hltech.com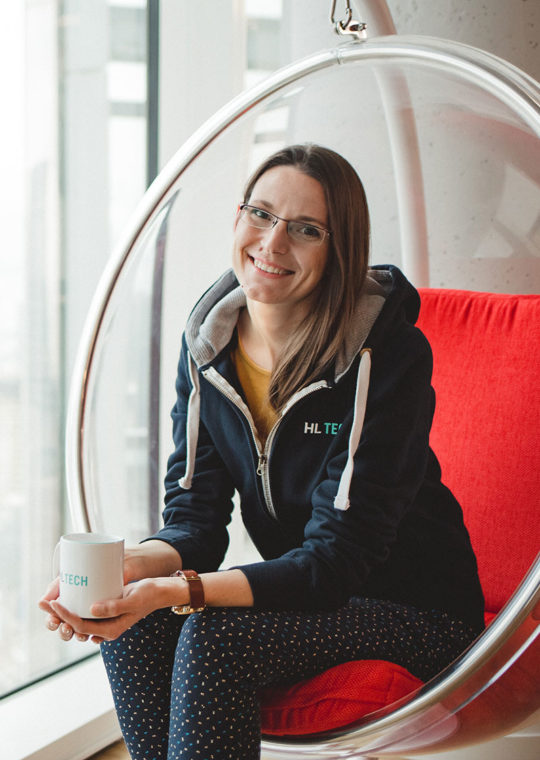 Anna Judek
Talent Acquisition & Employer Branding Specialist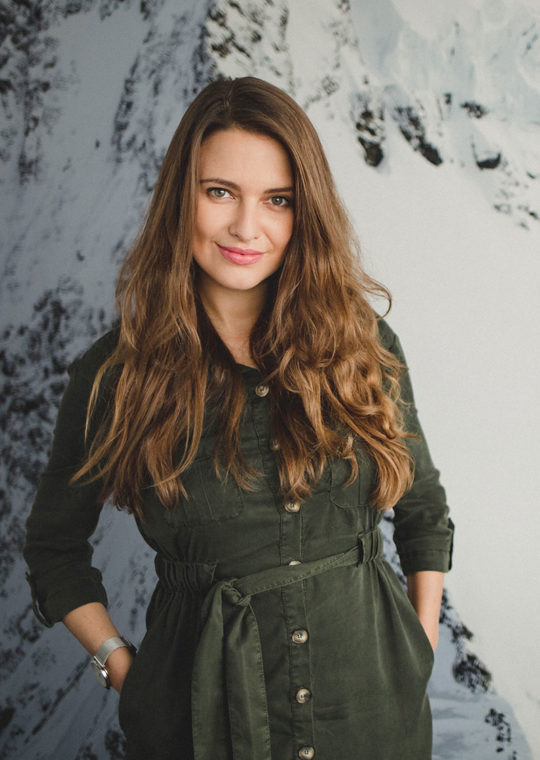 Kinga Janeczek
HR Generalist